Fruit of the Earth Natural Health
America's first cbd store
Established 2014
100% organic, Eco-packaged CBD, made with love in beautiful Santa Fe, New Mexico
Orders over $50 always receive free shipping.
Want to stay up to date on all our sales? Join our Email List!
New Arrivals!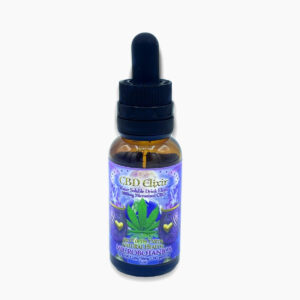 CBD Elixir
With 1000mg of CBD in the bottle, this water-soluble CBD Elixir is the perfect addition to your morning cup of goodness.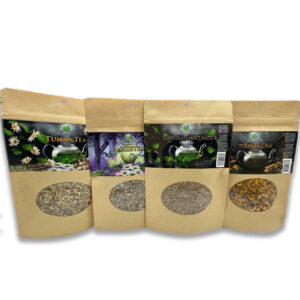 Loose Leaf Teas
House-Made, organic herbal blend teas designed to target specific symptoms.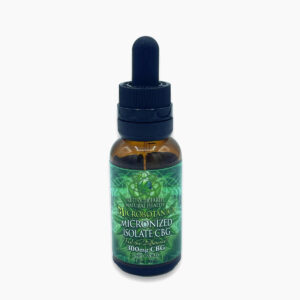 Micronized CBG Isolate
This cannabinoid is non-psychoactive, and is found in large quantities in fiber hemp.
CBG has promise for its anti-tumor qualities, and can work to support ocular comfort.
What Makes Fruit of the Earth CBD
The Best CBD?
If you've used our products in the past, we're certain you've Felt the Difference between FotE CBD and other over the counter CBDs, 
But what makes us so special? 
The Answer? MICRONIZATION!
We put our organic CBD through a Proprietary Micronization Process.
This reduces the particle size to roughly a micron –– small enough to enter the cell walls for greater absorption.
The bioavailability of regular ingestible CBD is roughly 6-12%, so if you swallow 20mg of CBD, only
2-3mg may be all that is absorbed by your body.
Micronization makes ingestible CBD a full 7–10 times more bioavailable!
With your body absorbing almost all of the CBD you ingest, this means you get a greater effect with a lesser dose.
More Effective for Your Body, More Effective for Your Budget.
This Month's Best Sellers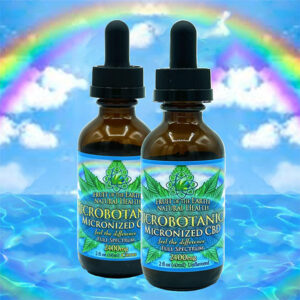 2oz  Full Spectrum CBD
Our 2oz Full Spectrum CBD is found to be effective for Physical Discomforts, Stress, Wellness, and your wallet!

Happy Body Herbal CBD Tincture
Best Selling Support for Body Aches and Soreness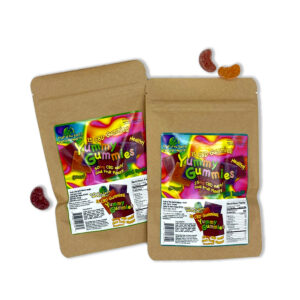 Yummy Gummies
100% natural and organic ingredients, our gummies are the yummiest!
A wholesome candy experience and the perfect vessel for the many benefits of CBD.
Fruit of the Earth Natural Health is committed to supporting our Beautiful Planet
Our Products Are:
Always Small Batch
Always Hand Crafted
Always Third-Party Tested
Always, Always, Always Organic
Always Sourced from Conscious Partners
Always Packaged with Eco-Friendly Materials
For every CBD Purchase you make, we plant a tree on your behalf – that's over 100,000 trees to date!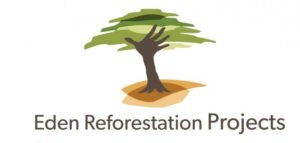 Under the Radar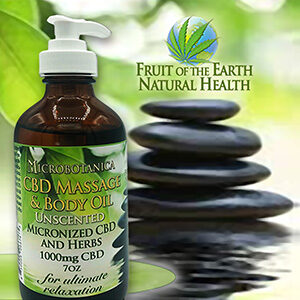 Smooth and Potent Herb Infused CBD for Ultimate Relaxation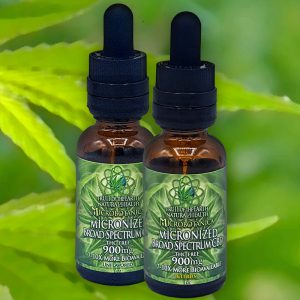 Get the benefits of cannabinoids with all traces of THC removed

Love CBD for you? CBD will improve and impact your pet's life too!